As an experienced full-service General Contractor, we offer a wide range of construction services, options, and capabilities. Every project begins by seeking to understand your business needs and how to they integrate with an existing facility or future building plan.
We envision a project from the client's perspective, understanding your future needs and current operational requirements prior to embarking on any course of construction.  The object is to avoid any delay, disruption, or negative impact to your customers, employees, partners, or neighbors.
Compared to traditional construction methodology, our design/build method reduces the time from commencement of construction to project completion, resulting in a "fast track" permitting/construction process.
Our job is to provide your business every advantage during design, pre-construction, and construction.  Our dedicated staff of professional project managers, field supervisors, and skilled tradesmen are committed to delivering a project that exceeds our customer's expectations.
Utilizing a series of construction design/build phases allows for a seamless approach from pre-construction through post-construction.
Phase I
Preliminary Feasibility/Site Analysis
Phase II
Facility Investigation and Building Programing
Phase III
Schematic Design Study and Preliminary Budgeting
Phase IV
Design Finalization and Construction Cost Finalization
Phase VI
Post Construction and Project Close-Out
Nucor Building Systems Authorized Builder
Duggan Contracting is proud to be an authorized Nucor Building Systems Builder. Nucor Building Systems, a division of Nucor Corporation, has been a leader in the design and manufacture of custom-engineered metal building systems for more than three decades.
By partnering with Nucor Building Systems, Duggan Contracting is able to offer our customers a wide array of building solutions that are custom designed to your specific needs, yet cost-effective, efficient, and faster to erect. Plus, Nucor Buildings Systems products are proudly made in the USA from steel that is over 70% recycled so you can feel good about your choice to use a Nucor metal building.
For more information on Nucor Building Systems, visit www.nucorbuildingsystems.com.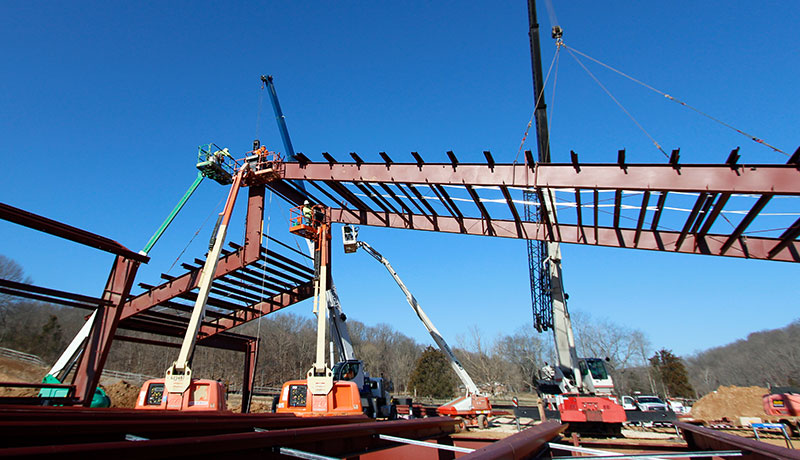 When a client wanted to build their dream equestrian estate, they engaged Duggan Contracting. This project entailed constructing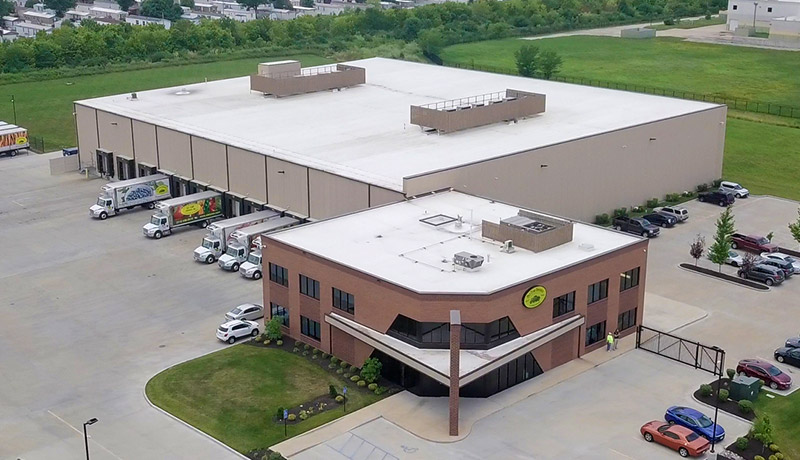 Duggan was engaged as the general contractor to construct a new 48,000 square foot refrigerated distribution facility with an at
LET'S BUILD SOMETHING TOGETHER.