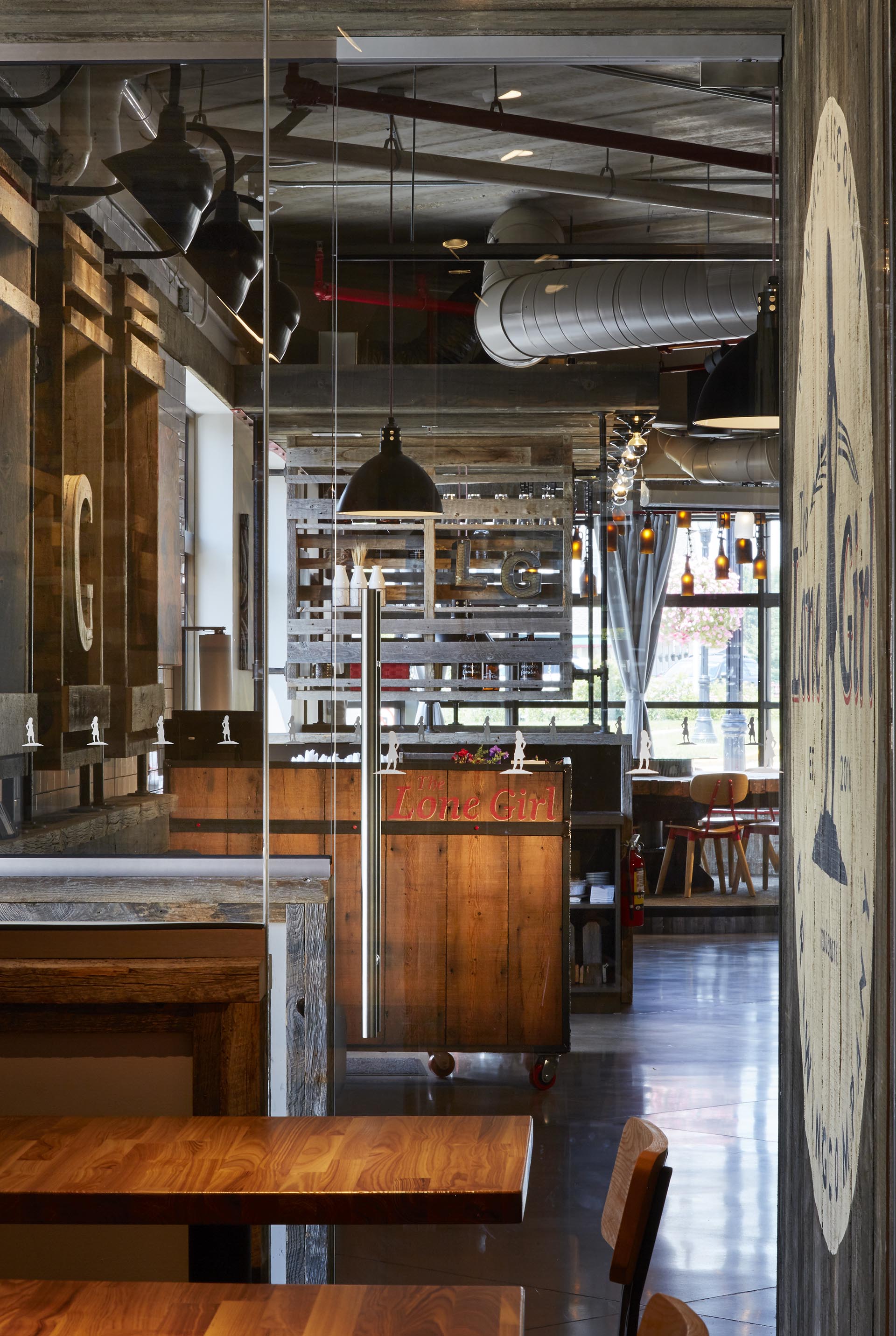 Duggan Contracting specializes in custom, complex finish carpentry projects in commercial, hospitality, retail, institutional and residential markets.  We develop long-lasting relationships with our clients by providing unmatched quality with integrity and hard work.
We perform the following services:
Manufacture/furnish and install timber and log structures
Furnish and installation of fiberglass timber and logs
Furnish and installation of reclaimed, rustic and unique sidings and trims
Furnish and installation of rough carpentry and plastics
Furnish and installation of traditional finish carpentry (including high-end trim and raised paneling)
Furnish and installation of theming packages
Manufacture/furnish and installation of custom casework, cabinetry and retail fixtures
Installation of retail fixtures
Installation of Division 10 specialty items
Installation of doors and hardware
Our success in the specialty industry is due to our carpenter's depth of skills allowing us to put these areas of expertise into one simplistic package for General Contractors and Owners. We are a self-performing carpentry company with anywhere between 75-200 carpenters, able to perform from Alaska to Florida, including almost everywhere in-between. We are centrally located just outside of St. Louis, Missouri, with our own full-service casework and millwork company, Fixture Concepts.  Built on a reputation for conquering even the most challenging projects, we are equipped to travel and licensed in the majority of the U.S. and Canada.
LET'S BUILD SOMETHING TOGETHER.