The Success of our Residential division is directly connected to some of Duggan Contracting's core principals.  Earning repeat clients, building long-term relationships and customer referrals. Our client's trust and satisfaction is the foundation of our reputation for impeccable customer service, expertise and success.
We build custom homes in the greater St. Louis region, working with a variety of architects and design teams.  We believe in a true team effort, whether we are facilitating introductions or forging new partnerships.  Our client's satisfaction is the ultimate goal.
Our commitment to the Duggan motto – Trust, Quality, and Value – extends into every detail of our work, whether we are the specialty carpenters adding custom timber features or the general contractor organizing all aspects of your build.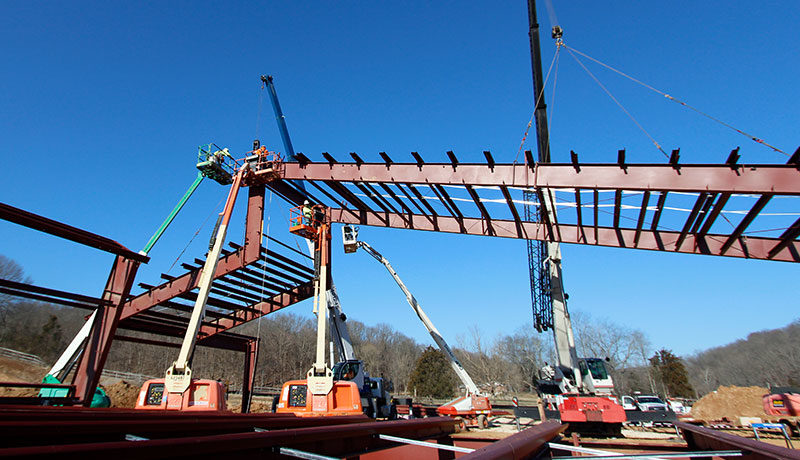 When a client wanted to build their dream equestrian estate, they engaged Duggan Contracting. This project entailed constructing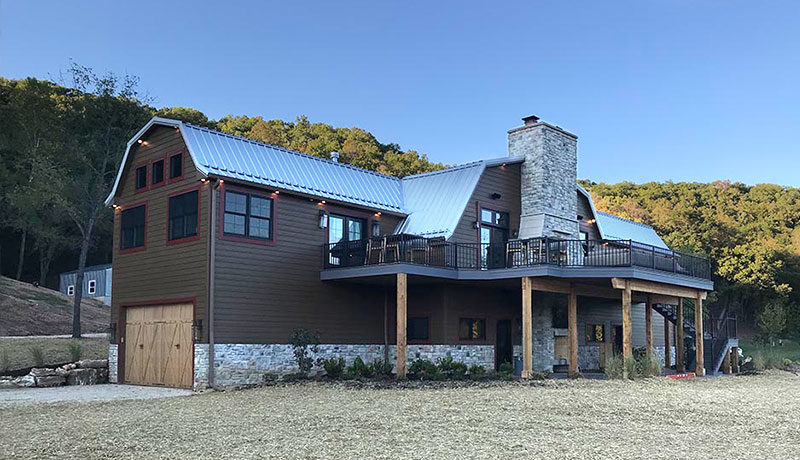 When a previous commercial customer came to us with a special request for a unique residential build, we were thrilled to take o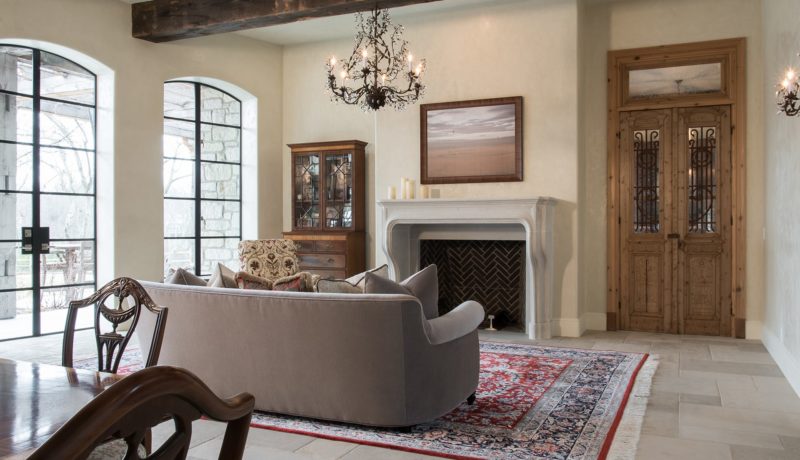 At the request of a long time client, Duggan agreed to create a one of a kind, old world estate.  The estate includes a 15,000
LET'S BUILD SOMETHING TOGETHER.